Becca
Technician
---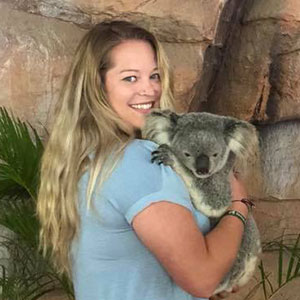 Date you joined the team

June 2018

What is your favorite thing about working here?

I love the people! Everyone is friendly and helpful.

If you were a dog or cat, what kind would you be?

I would be my cat, love being able to sleep and eat all day every day.

Your inspiriation

I inspire to always be better and do better every day, through work or life. There is always room to grow! I will be attending vet school in the fall and can't wait to learn even more.