Delaine
Technician Team Lead
---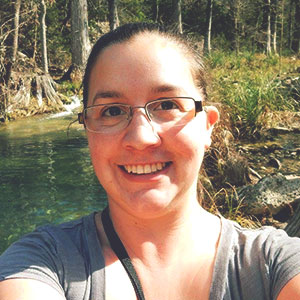 Date you joined the team

May 2017

What is your background in pet care services?

I have worked several years as a vet tech, kennel tech, and technician manager

Hobbies

My husband and I love hiking, camping, fishing, hunting, and shooting sports. We camp state parks about every other weekend and try to go to a national park every year.

In what ways do you support and give back to the community?

We foster dogs. I love helping the stray animals regain their health and confidence while finding them their fur-ever homes. Bottle babies are my favorite.