Sarah
Practice Manager, Little Leaf Animal Hospital
---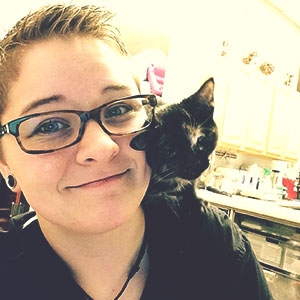 Date you joined the team

I started at BCRAH in 2007 and stayed until 2014. I left to work at Burleson Animal Emergency Hospital, and I have been back since March 2016.

Hobbies

In my spare time, I like to spend time with my family and friends.

What is your favorite thing about working here?

I really like working with animals and educating clients about the health of their pets.